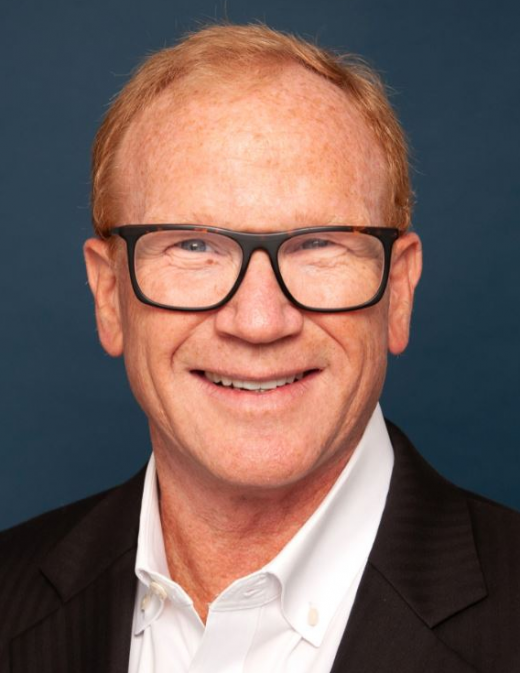 Dr. Chris Bentson BS
Managing Partner, Bentson, Copple & Associates, LLC.
Chris Bentson, BS is a partner Bentson Copple & Associates, LLC based in Greensboro, North Carolina. He spends much time working in the orthodontic industry. He currently serves as a committee member for the AAOFTT (American Association of Orthodontists' Future Think Tank), an advisory committee member for The AAO Bulletin, an advisory board member for Ortho4D, and board member of the AAOF (American Association of Orthodontists Foundation). Chris has personally visited over one thousand orthodontic practices in the United States, Canada, and Australia during his 30-year career. In addition, he is a frequent guest lecturer at AAO meetings, regional orthodontic society meetings, orthodontic resident programs, study clubs, and orthodontic user meetings. Chris has authored dozens of articles published on the business of orthodontics in numerous orthodontic trade publications.