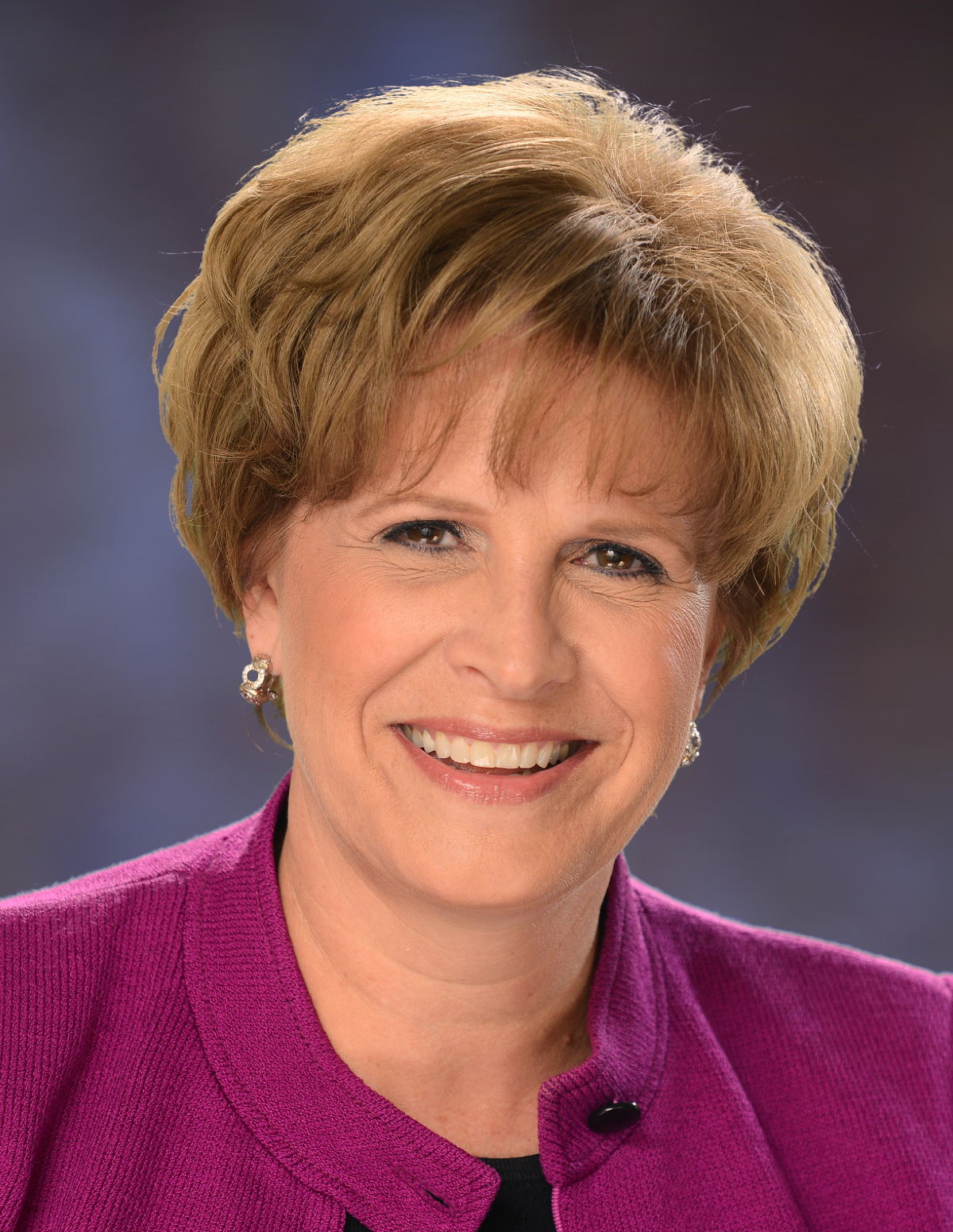 Ms. Jackie Shoemaker BS
JM Shoemaker Consulting, Inc.
For over 40 years, Jackie Shoemaker has been strategically analyzing orthodontic patient accounting. By improving staff skills, she enables orthodontists to develop more satisfying and profitable practices. Her accounting degree, foundation in corporate accounting, and experience with a variety of practice management systems make her an authority in orthodontic accounting and maximizing cash flow. She covers accounting areas and software nuances beyond the scope of your CPA.